What's up ga(y)mers.
Recently, one of my cool friendos posted a news thing about some of the things he plans on doing, like projects and collabs and such.
One that recently caught my attention was his character backstory project. Where you choose a silhouette, he draws them, and gives you their backstory. So far, THEY'RE REALLY INTERESTING. You should hurry up and pick one before they're all uncovered.
Here's what's left as of today: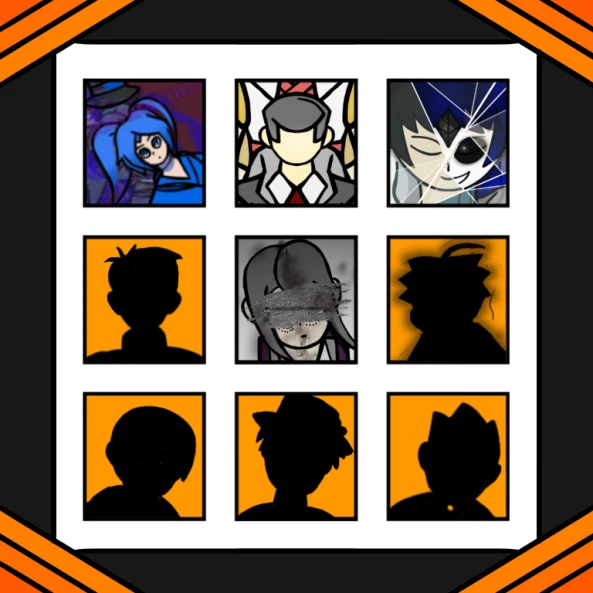 If you wanna hear about a certain character, say somethin on @shintsukimi205 post. (ʘ ͜ʖ ʘ)
You better follow this beautiful baby child or I'll do something horrible.
HE H*CKING DESERVES IT.